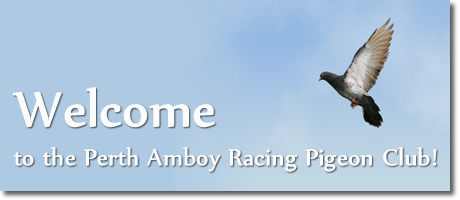 2018 PAOF Young Bird Auction List in Upcoming Auctions Folder
The 2018 PAOF was held on April 6, the list of birds auctioned is located in the Upcoming Auctions folder for your review. If there are any errors please let us know.
Please review the advertisements in the Upcoming Auction a
more...
500 mile King of the East Coast ships 6/21/2018
The King of the East Coast will ship on Thursday 6/21/2018, baskets close 9:30pm. The race will ship from the Perth Amboy.

The King of the East Coast will use Benzing Live for the lofts that have it, reporting Saturday before 10:00.

50 more...