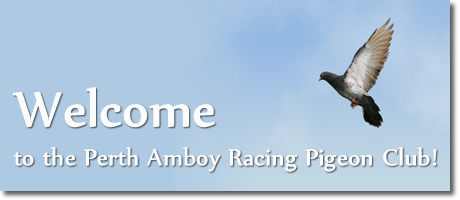 2019 Band Race Advertisements
Advertisements for Band and Bond Races for 2019 are located in the Special Races Folder. Any questions please email Stanley at cjcsecy@aol.com more...
2020 PAOF Young Bird Auction
The 2019 PAOF was held on April 3, the list of birds auctioned will be located in the Upcoming Auctions folder for your review. If there are any errors please let us know.