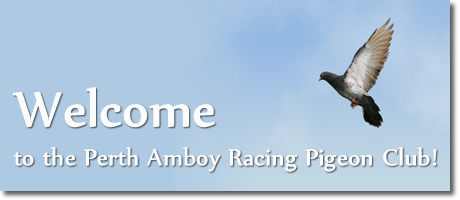 2018 PAOF Young Bird Auction List in Upcoming Auctions Folder
The 2018 PAOF was held on April 6, the list of birds auctioned is located in the Upcoming Auctions folder for your review. If there are any errors please let us know.
Please review the advertisements in the Upcoming Auction a
more...